Master Blasting is a division of Master Concrete which was established around 2008 by Ray Harton as a family business. With our reputation built on quality trust and quality work this family business has grown to manage a diverse range of clients.
What makes our customers choose us from the moment they call us:
• Quality customer service – be spoken to with respect and patience. Be frustrated no more!
• Quality Workmanship – We offer you the absolute latest and highest quality concreting designs and techniques to ensure years of low-maintenance performance.
• Efficient and Punctual – if you want to see us within the next 2 days, be sure to see us within the next 2 days. We make sure you get your project planned quickly and executed ASAP! No fooling around with waiting periods. Just tell us when you want it done and we'll do it!
• Great Team – All of our team members comes with a highly skilled specialty in concreting and landscaping. We don't settle for anything less than a flawless completed project and so shouldn't you!
• The experience – from the moment you pick up the phone and call us to the moment we tidy up and leave, you'll see that we're different from the rest.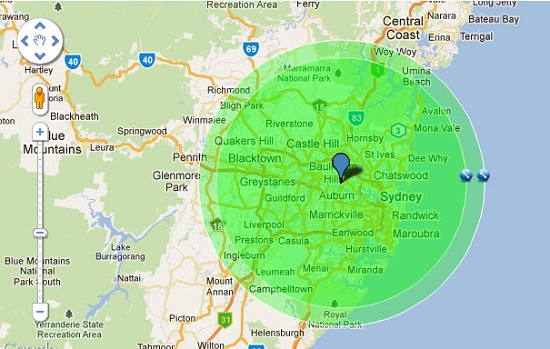 Areas we Serve